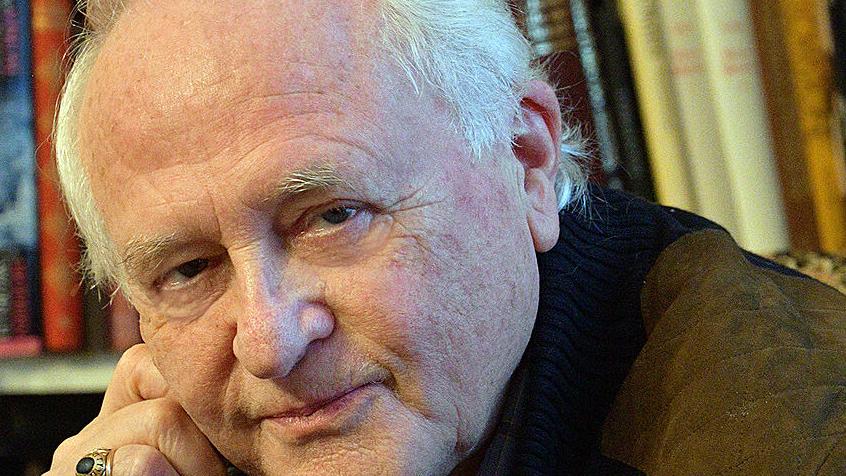 Madrid's museums include around 10 more, less important but still important, and are home to some of the most important works of art, artefacts and antiques from Europe, Spain, of course, but also from all over the world. Europe. I guess the most famous works include The Immaculate Conception, The Judgment of Paris, The Garden of Earthly Delights, and Guernica (banned for a while). Don Quixote was partly written and then published in Madrid; Don Juan is from here.
Do you like bullfights? Meet at Las Ventas, the largest ring in the world which can accommodate around 25,000 people; I went there (you have to take a tram) and walked around it, but never saw a fight there (although I saw several fights in Mexico and in the south of France) . Bullfighting has lost its luster over the years, but it is still very popular in Spain. The bulls are raised mainly by wealthy families along the Franco-Spanish border, and the meat is used for noble purposes, feeding orphans and convents.
And you have to attend a concert or a flamenco show. Most are in large rooms with dinners served; the closer to the scene, the more expensive. Avoid the street vendors, but your hotel can arrange tickets and the big venues will even pick you up in a van. Cigars, sangria and cameras are essential.
The Spanish love tomatoes in all their forms; well, not so much in the north. Tomatoes on bread, toast, soup, seafood, in sauce, everywhere, all the time. Only sangria usually doesn't have tomatoes, but, of course, it's full of fruit. Go to France for other sauces and Italy for creams. My favorite Madrid restaurants are Trattoria Pulcinella, Astor, Cerveceria Cano, Beytna, Juan, Saona, Ojala, Viajero, Habanera, Botin, Lateral and Casa Toribio. The paella is always excellent and comes in different styles and seafood. It is probably more popular in Barcelona, ​​but it should be tasted, no matter the city, with sangria.