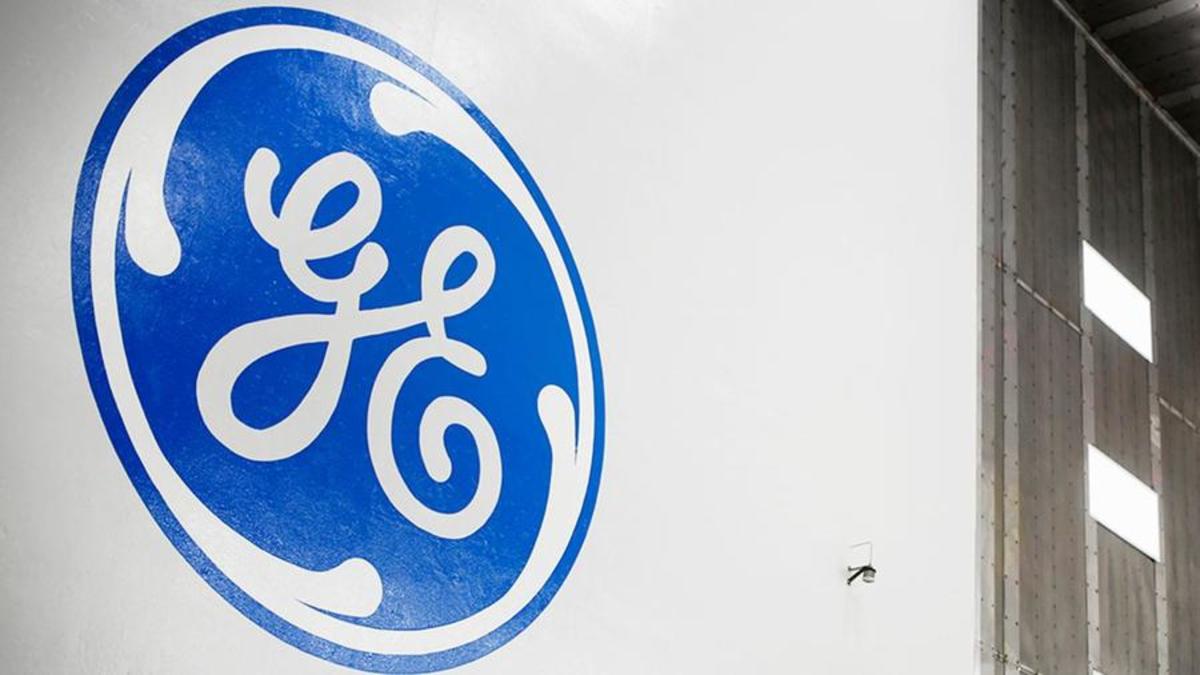 General Electric (GE) – Get the General Electric company report Shares rose on Tuesday after the industry group said it would reduce debt by about $14.5 billion this year and repeated its goal of turning cash flow positive in 2021.
General Electric said it pre-funded $2.5 billion in minimum pension payments for the next three years and repaid a $1.5 billion loan to GE Capital, in deals it closed earlier this week. Collectively, the company plans to reduce its full-year 2020 debt by approximately $14.5 billion – including $9.6 billion of GE Industrial debt and $4.9 billion of GE Capital debt – and approximately $28 billion since the start of 2019.
The group also reiterated its forecast of an industrial free cash flow of around 2.5 billion dollars for this quarter, as well as its ambition to have a positive cash flow in the year to come.
"With these balance sheet actions, along with the series of proactive actions we've taken this year, we continue to execute on our commitment to solidify GE's financial position," said CEO Larry Culp. "With a line of sight of at least $2.5 billion of industrial free cash flow in the fourth quarter and positive free cash flow in 2021, these measures further reduce debt, reduce risk for our balance sheet and puts us on a stronger financial footing to accelerate GE's transformation. We remain committed to maintaining high liquidity in an uncertain environment and achieving our leverage targets over time."
Shares of GE rose 0.5% in early trading Tuesday to change hands at $10.90 apiece, a move that extends the stock's six-month gain to around 30%.
Last month, Oppenheimer analyst Christopher Glynn set a price target of $12 for GE stock after it raised its rating to "outperform" in a research note highlighting changes under the tenure. from Culp, including a stronger balance sheet and improved industrial free cash flow.
Glynn also noted that GE's sale of its BioPharma division to Danaher Corp. DHR, which closed in March, helped reduce overall debt by approximately $13.3 billion, with short-term cash available to fund pension obligations or retire preferred stock.