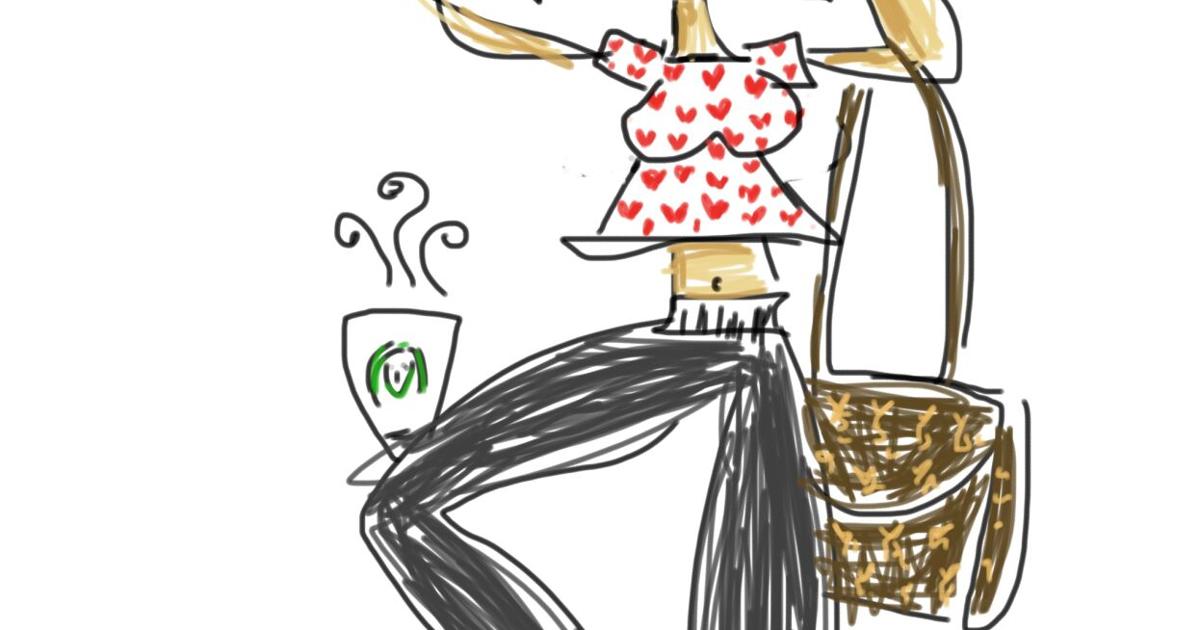 Levi sits in the back seat of the car on the way home from school, happily counting to 100 in Spanish, rolling his "R" like a champ.
Then he said, "Mom, guess what? Today we had pozole for a hot lunch! It emphasizes the end of the word "o-LAY!" as if he had just spent a year in Mexico, not locked in the pan with two pugs and his crazy parents.
When I told everyone we were going to move to Basalt a long time ago, people would always say – a little breathlessly in a whisper, "But when you and Ryan have kids, where will you send them? at school?"
As if this quaint little mountain town was on the wrong side of the tracks (although to be fair, in the late 1800s when Basalt was known as "Aspen Junction" it was one of the only towns with tracks, period). They reassured me that I could just enroll my privileged future white child (ren) at a private school like Aspen Country Day (guys: I'm not literally a princess – I was just playing!) Aspen Community School.
In fact, a lot of people have behaved as if moving down the valley would somehow ruin our lives. An Aspen alumnus told me, "You'll never ski again, ever," as if I was moving to Kansas and not half an hour later.
In the years that followed – when we spent enough money to buy a Range Rover while trying to get pregnant – I drove to Basalt Elementary School every day, dreaming of a future involving the child I was in. wanted so desperately. I wondered what could possibly go wrong with this school, located in the shadow of Basalt Mountain with its threatening broad sides that always reminded me of a whale emerging from the depths for a breath of fresh air, where a field of sunflowers blooms every fall and the history of the mining era lives on in the Fryingpan coke ovens and old cabins of the old Arbaney farmhouse.
What I was able to deduce from the whispered cries of worried parents about Downvalley's public schools was that they were weighed down by our non-English speaking immigrant population and the quality of education suffered.
These are the same people who took to the streets of Aspen for the Black Lives Matter protests after George Floyd was murdered by a Minnesota cop in May 2020. Listen, I'm all for social justice and the right to manifest, but maybe we should look at the social inequalities here in our own backyard and think about why so many of us (whether we admit it or not) choose to part ways with half our population – you know, the minority which is actually the growing majority?
Which brings me back to Basalt Elementary School. Since 1994, BES has offered its own "two-way immersion" program in both languages ​​for Kindergarten to Grade 4 students, with 50% of instruction in English and 50% in Spanish.
I'm so proud of our little school for recognizing this as a path of integration – a seemingly progressive concept, especially when it was first implemented 28 years ago. This approach allows native Spanish speakers to learn English while retaining Spanish, while native English speakers learn and experience what it means to learn a new language. According to the school's website, the objectives of the program are to promote literacy and bilingualism, intercultural ties and good academic results for all. This program is a choice for parents and BES students and may not be suitable for everyone.
Perhaps Spanish doesn't have the glamor of the Lycée François d'Immersion Française on the Upper East Side of Manhattan, but it's far more convenient when you consider not only how many Spanish-speaking countries there are in the world, but how many speaker Spaniards live here in our valley.
Watching my son explode practically every day with new knowledge of Spanish, I am blown away not only by his seemingly innate ability to learn a second language at such a young age, but also by how it has accelerated his intellectual and social development. . I love it when he talks to me about his friends who speak English and Spanish out of pride, out of bragging rights. I also love talking to Spanish speaking mothers who tell me how embarrassed their US-born children were to speak Spanish – until they started BES.
I have also started speaking Spanish more often (I am not fluent but competent thanks to a high school exchange in Madrid and a brother who has been living in Costa Rica for 17 years), and I can see how Spanish speakers appreciate it when I do. I stopped worrying so much about whether or not I can understand everything they say, and instead focused on my desire to share mutual understanding. It makes me happy to make this connection. What makes me even happier is the opportunity that was given to Levi to learn more about empathy, inclusiveness and intercultural connections from an early age – now there is something about it. easy to translate.
Ali Margo is a local blogger, snowboard enthusiast and sexy yogi whose column airs every Monday. Send your love to him at [email protected]