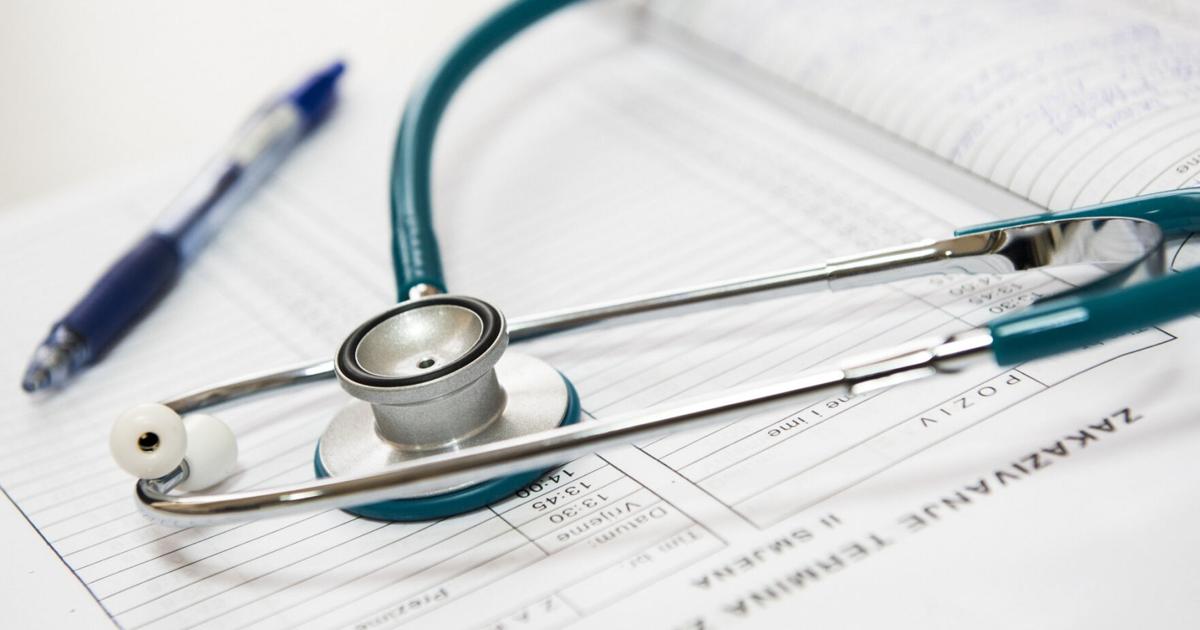 MASSENA — Some school districts that left the St. Lawrence-Lewis Medicare Consortium are considering returning to the plan, according to Massena Central School Superintendent Patrick H. Brady.
Mr. Brady, the district's representative on the consortium, briefed the Massena School Board on the plan Thursday evening. He said plan administrators last met in May.
He said Locey & Cahill LLC, the plan's consultant, is working on revisions to entry and exit procedures for plan participants.
"That would be part of our cooperative agreement that keeps that plan going with the school districts, and then it would come back to you as individual boards," Brady said.
The Canton, Edwards-Knox, Ogdensburg, Madrid-Waddington, Heuvelton and Morristown school districts had opted out of the plan. Morristown sent its notification by April 30, 2021, so it could leave the plan by July 1, 2022.
That leaves 12 participating districts and the St. Lawrence-Lewis Cooperative Educational Services Board in the consortium.
"We've seen some schools leave the plan, but now you're starting to see some of those schools thinking about coming back to the plan. So, we want to see what are the conditions for entering the plan? What are the conditions if you want to leave the scheme? said Mr. Brady.
The plan includes workers' compensation and health insurance.
Workers' compensation, Mr Brady said, "shows the first nine months of the plan were approximately 16.6% below budgeted levels."
"We're still seeing the effect of COVID where you had fewer claims when people weren't all working in schools," he said. "We now have a healthy net income of $254,378," so the compensation plan "is doing pretty well."
The health insurance plan is under budget this year.
"This is largely due to a few factors. We asked Morristown to leave the plan. We have had a reduction in enrollment over the past 18 months as well as the slow conversion of some districts to lower premium riders. We are about 12% under budget on expenses for paid medical claims and about 3% under budget on drug expenses," Brady said. "Part of that is really the ongoing effects of the pandemic, as people haven't sought medical services as much unless they have COVID. And, if you were in the hospital, you're probably on the Medicare side of COVID, which wouldn't have impacted that plan as much as it did on Medicare.
He said Locey and Cahill issued a request for proposals for a Medicare Advantage plan. The request was sent to six insurance companies, and four responded.
"Right now, Locey and Cahill, our trustee, are reviewing this information. They should come to the next meeting with recommendations to the board of directors about reviewing a Medicare Advantage plan under our Excellus plan. We should see that analysis next time," Brady said.
Excellus Blue Cross/Blue Shield assumed health insurance administration for the plan effective January 1, 2020. This function was performed by St. Lawrence-Lewis Cooperative Educational Services Board staff working in the administrative offices of BOCES for more than 30 years. years.