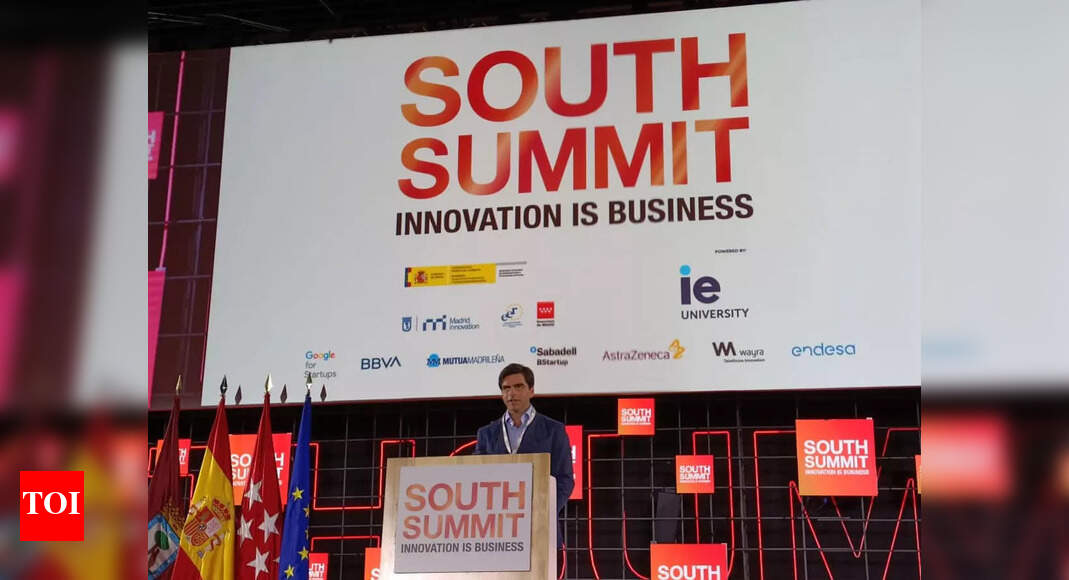 The 10th edition of South Summit hosted at La Nave in Madrid, Spain, focuses on reinventing businesses across the globe, with a heightened focus on bringing innovative ideas into business. The three-day summit which started on June 8 is co-hosted by IE University and has the participation of more than 500 startups working on innovation in FinTech, EdTech, GreenTech, GovTech and FoodTech, creating an ecosystem entrepreneurial in Europe, America. , the United Kingdom, Africa and Asia. The event will also bring together key players in the innovation ecosystem (startups, companies, investors and institutions).
Congratulations!
You have successfully voted
With investors from all regions of the world, this will represent almost $200 billion in investments, provided by approximately 200 funds, 75% of the investments will come from international investors. This will be the highest investment portfolio in South Summit's 10-year history, up 33% from last year.
Organizers say this is the largest investment portfolio in South Summit's 10-year history, 33% higher than in 2021, with investors able to meet startups seeking funding.
"These figures demonstrate the potential that South Summit has had in these 10 years to foster an entrepreneurial and innovative ecosystem attractive to investors, both Spanish and international," says María Benjumea, Founder and CEO of South Summit.
Diego del Alcázar Benjumea, CEO of IE University, highlighted the popularity of South Summit over the years and the growing interaction between companies. "The Summit's ongoing effort has helped founders with brilliant ideas come together and build a better business world," Benjumea said.
Nadia Calviño, First Deputy Prime Minister of Spain since July 2021 and Minister of Economy, called for the need to take a fresh look at sustainability by businesses and entrepreneurs to redevelop an enabling environment in the post world. -Covid. "Young entrepreneurs now need to focus more on sustainability because the world has changed post-Covid," Calvino said.
The event was also attended by Mariya Gabriel, European Commissioner for Innovation, Research, Culture, Education and Youth and José Luis Martínez-Almeida – Mayor of Madrid. "The business world is in transition and innovative ideas will help change the world for the better. Innovative ideas can transform without exploiting nature and restoring it for the future," Mariya said.